Holiday Season and Winterfest of Lights
Spend the Holidays in Ocean City, MD!
OC has an array of holiday events and activities for the whole family to enjoy! Spend time at the beach, tour OC's iconic and award-winning Winterfest of Lights or shop around at one of our many small businesses or boutiques! There are multiple celebrations and street parades that you won't want to miss! Plus, OC offers great winter and New Year's Eve deals and specials so you can save money during the holidays. Book your trip today!
November 16, 2023 - December 31, 2023!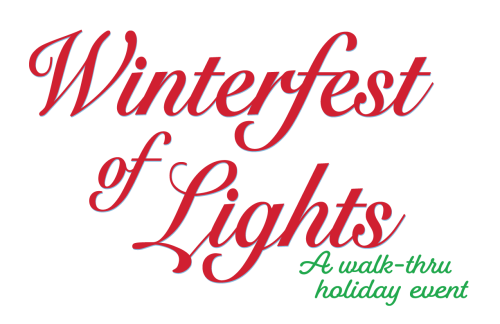 The 2023 Winterfest of Lights walking event bring back the Winterfest Express tram ride with multiple "trolly" stops to assist in making your way around the 58 acre Northside Park.  2023 also sees growth in new displays, configuration and the Winterfest Entrance Pavilion. Take the walking tour through thousands of sparkling holiday lights and many animated light displays located along a paved park paths. Sip hot chocolate, take a photo with Santa, try a family craft and visit our gift shop. Watch for photo opportunities– including several interactive displays. Come see the 50-foot Christmas tree put on a show for you and soak up all of the holiday spirit at Winterfest of Lights.  
Northside Park - 200 125th Street, Ocean City, MD, 21842
Wednesday - Sunday from 5:30 p.m. – 9:30 p.m.  (Monday through Sunday – Christmas to New Year's Eve)
Admission is only $6 for guests 12 years and older and FREE for children 11 years and younger.
The Winterfest of Lights is subject to closure for inclement weather. Please always check the Town of Ocean City Facebook for updates before planning your visit!
Call 410-289-2800 for more information
Pets are welcome on Wednesday evenings!
Mobility Devices available for rent on site
$10.00 per two hours (scooters, powered wheelchairs)
Standard wheel chairs also available
Scooters-4-Rent.com (302) 280-6203
NEW FEATURE: WINTERFEST HOLIDAY TRAIN GARDEN DISPLAY
If you're looking for a fun and festive activity to add to your Winterfest of Lights tradition this holiday season, then head on over to the Roland E. Powell Convention Center Welcome Center and enjoy the Holiday Model Railroad Display!  It's sure to put you in the Christmas spirit! Admission is free, but donations are accepted to benefit Ocean City Beach Patrol, so bring your whole family!
Dates:  
Wednesday - Sunday
November 16 - December 31 
5:30pm-9:00 pm
*"Designed and constructed by supporters and members of Ocean City's Beach Patrol."
Thank you for your support!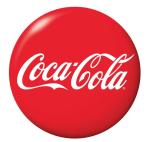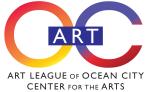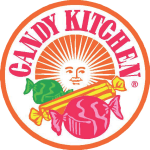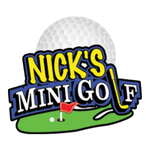 Holiday Events Around Town
Worcester County Library - Ocean City Branch
Ocean City's Roland E. Powell Convention Center
Ocean City's Roland E. Powell Convention Center