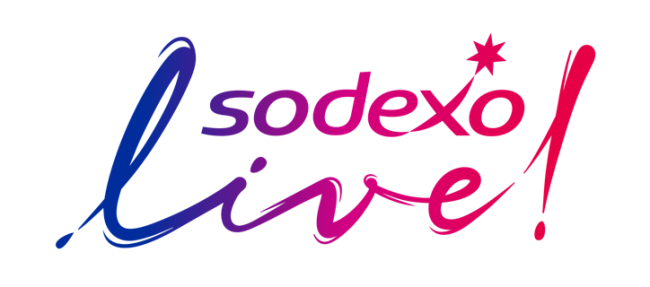 Indulge in an extraordinary culinary experience at the Roland E. Powell Convention Center, where Sodexo Live! takes catering to new heights. Their Culinary Team invites you to savor their passion for superior cuisine, skillfully blended with innovative presentation and style, featuring menus that showcase the flavors of Maryland. From corporate meetings to tradeshows and social functions, Sodexo Live! will personally collaborate with you to create a truly memorable event, regardless of its size.
This season, Sodexo Live!'s catering menu features a number of changes that we think you'll enjoy. From innovative new signature dishes using local ingredients, to regional favorites, all the food and beverage choices we're suggesting are carefully chosen and specially prepared to encourage and complement good times. And of course they always welcome special requests.
Please don't hesitate to ask our Staff to create something special for your next event.  For more information on all our food and beverage services, and to begin planning your event, contact Sodexo Live! Catering Sales Manager, Gary Leach at 410-723-8619 or Click Here.
Our experienced team is here to help you every step of the way! Find email addresses and phone numbers. Contact us today.