Ride over to the Ocean City Bike Festival - The largest motorcycle rally on the East Coast is bringing even larger bands. Thursday September 14 features Joan Jett and the Blackhearts and Billy Idol. Friday September 15, The Struts and Shinedown. Saturday September 16 will rock the beach with Lynyrd Skynryd and ZZ Top. Tickets still available, ear plugs sold separately.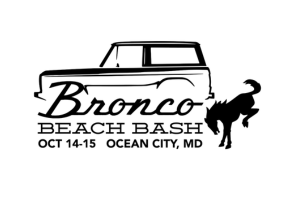 For the first time ever, Bronco enthusiasts will gather on the beaches in Ocean City, Maryland October 14 & 15, for the Bronco Beach Bash. The main venue will be the Inlet Parking Lot at the south end of town, with the Pier and beach as the background.
This is sure to be an amazing weekend for the enthusiast who wish to gather around their passion for the Ford Bronco!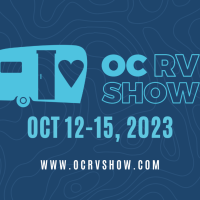 Join us on a thrilling adventure at the inaugural OCRV + Van Lifestyle event in Ocean City, MD October 12-15! The OC RV Show promises an unforgettable experience, blending adventure, education, and luxury all in one.
Complete your foot tour of Maryland with the BRAND NEW Ocean City Running Festival! This event held on October 28, will feature scenic routes all of which include the OC Boardwalk with some courses taking you to Assateague State Park. Be treated in typical Corrigan Sports style with a race distance for everyone and a finish line party that allows you to properly celebrate your bucket list accomplishments.
Fall often brings local events and festivals that are deeply rooted in the community's culture. This year's fall festivals come with some big names in music that will bring nostalgia feels and modern sounds for all ages.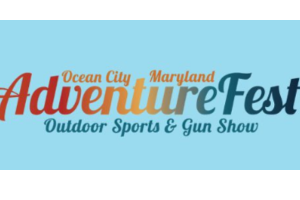 A fun weekend of concerts at the OC Adventure Fest benefitting Ocean City Helping Heroes Foundation.  On Saturday, September 24, 2023, legendary singer Don McLean, with special guest Dave Bray, will take the stage to perform his many hits, including the iconic "American Pie." During the day, stop by the hunting, fishing & gun show inside the convention center!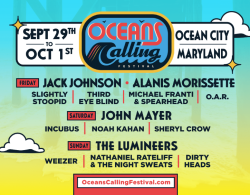 Ocean City's First Annual Ocean's Calling Music Festival - A three day festival in partnership with Maryland musicians O.A.R. featuring over 30 performances on 3 stages, all on the classic Ocean City Boardwalk. Top headliners include John Mayer, Weezer, Alanis Morissette, Jack Johnson, Jimmy Eat World, Dirty Heads and many more!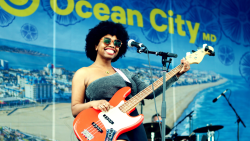 Sunfest is one of the largest outdoor festivals in the region, boasting four-day of arts, crafts, and food. Two live stages with enticing bands, Over 20 groups from across the globe showcase many musical styles from rock, country, fusion and R&B.  All performances are free. Featured this year are Spin Doctors and Ballyhoo! . Two up and coming bands to check out are Treehouse and Signal Fire. For all the Morrissey fans, check out Girlfriend in a Coma, a tribute band to the Smiths.