Fishing
Love Fishing? Drop Your Line in Ocean City, MD!
Want to put your angling skills to the test? Or maybe you just like relaxing by the water, rod in hand? However you like it, Ocean City, Maryland is a fisherman's paradise, providing wonderful fishing opportunities over hundreds of square miles.
And of course, Ocean City is well known as the White Marlin Capital of the World. Every year, the angler who catches the first white marlin of the season out of the Ocean City Inlet – usually in May or June --has a chance to win up to $15,000 in prize money!
In addition, the world's best fishermen compete for even larger cash prizes in the annual White Marlin Open. The event isn't just fun for the fishermen, but spectators, too. Every evening during the tournament, hundreds rally to show their support and get a glimpse of that day's top fish at the free, public weigh-ins.
Offshore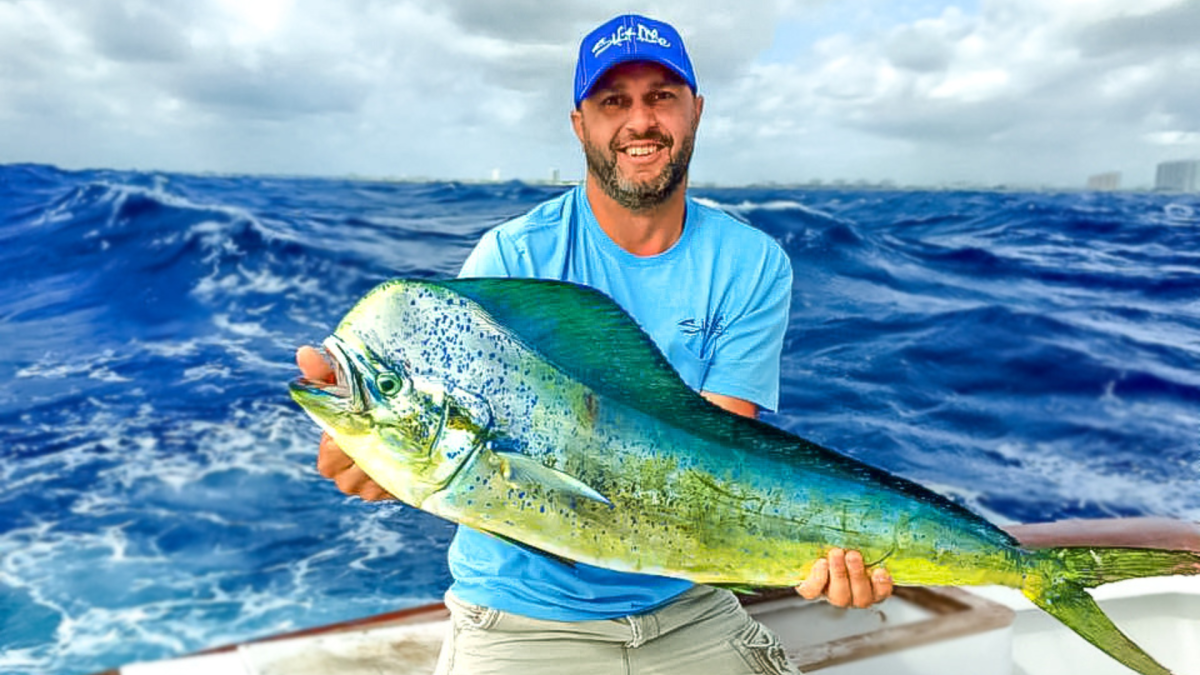 Ocean City, Maryland is a popular destination for offshore fishing enthusiasts. A diverse array of fish species such as, shark, wahoo, dolphin, yellowfin tuna, bluefin tuna, bigeye tuna, blue marlin and the ever popular white marlin, present an exciting challenge to fishing enthusiasts. With an impressive selection of charter boats and fishing trips on offer, anglers have ample opportunity to explore the deep waters and put their skills to the test.
Inshore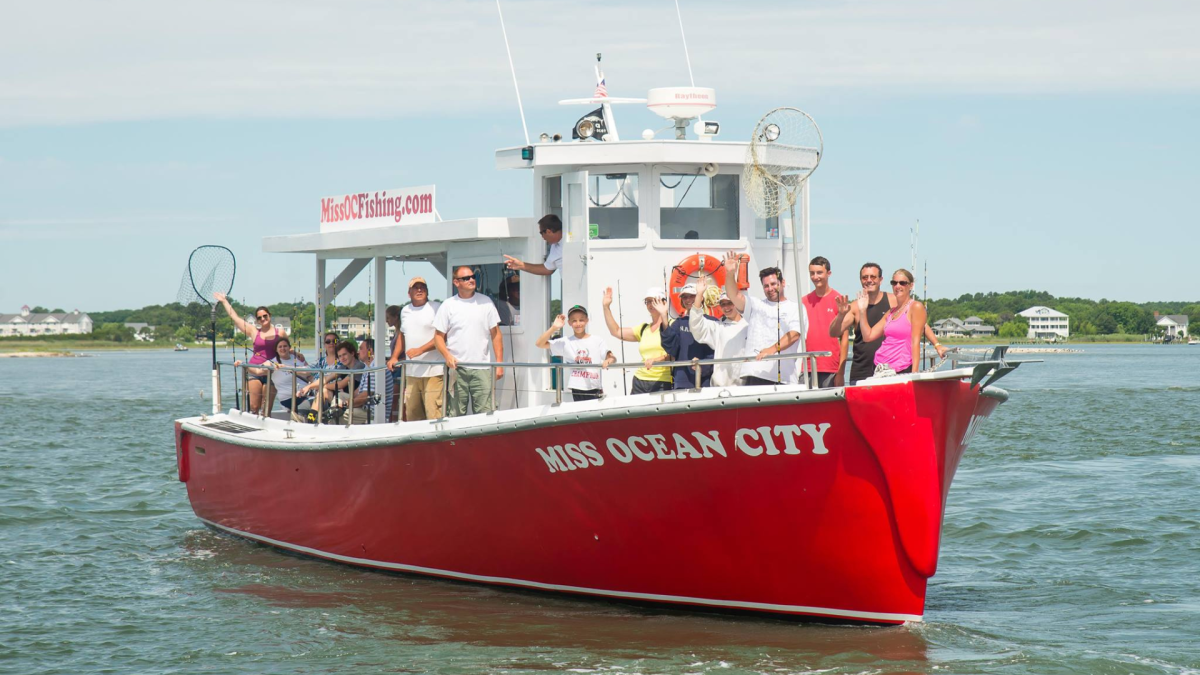 Ocean City offers great inshore fishing options for those who prefer not to go offshore. There are several head boats and inshore charter boats available, offering trolling and bottom fishing for species such as flounder, rockfish, bluefish, and more. Whether you're an experienced angler or just starting, Ocean City has fishing opportunities for everyone.
On Your Own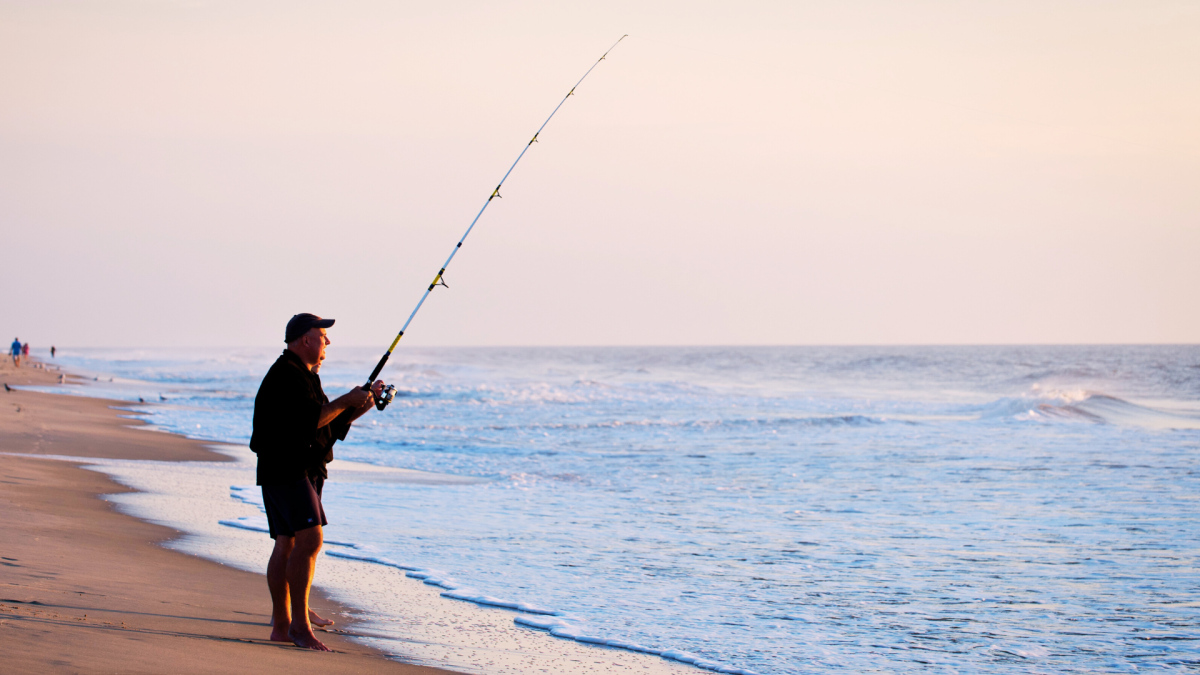 Experiencing fishing on your own in Ocean City, MD can be an exciting and rewarding adventure. There are plenty of rental boats and fishing equipment available at local marinas.  Additionally, surf fishing and pier fishing are also popular options. From the shore, you can catch striped bass, bluefish, red drum, and sharks, while Ocean City's piers offer opportunities for black drum, tautog, and sheepshead.
See what's happening right now on the beaches of Ocean City, MD with our live…
Fishing Charters & Water Tours
Related Articles and Features